About Us
We develop custom high-tech data processing solutions for:
Industrial process optimization and predictive analysis
Business intelligence for finance
Healthcare and precision medicine
Transportation, logistics and geolocalization
Chemistry and materials
Automotive industry
Aerospace industry
Green energy and utilities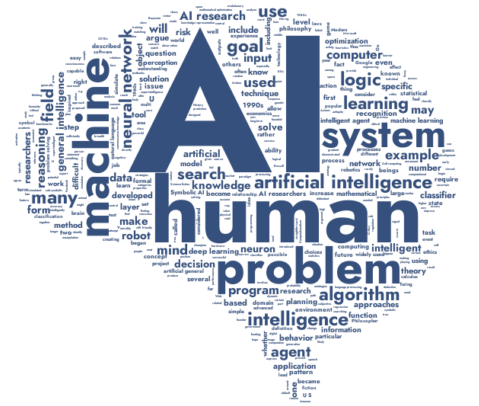 Portfolio
Big data analytics
Data processing, extraction, scraping and cleaning. Feature extraction for predictive analysis (AI). Storage and High Performance Computing (HPC) elaboration.
Artificial Intelligence
Design, training and deployment of custom AI models for forecast, anomaly detection, classification and real-time inference. Natural language processing.
Business Intelligence
Real-time decision making from large volumes of data. Optimization of cost, speed and precision. Sentimental analysis.
Quantum Technologies
Quantum optimization, modelling and control for industrial applications involving quantum sensing, communication and computing.
Ready for innovation?
Let's improve your business together.